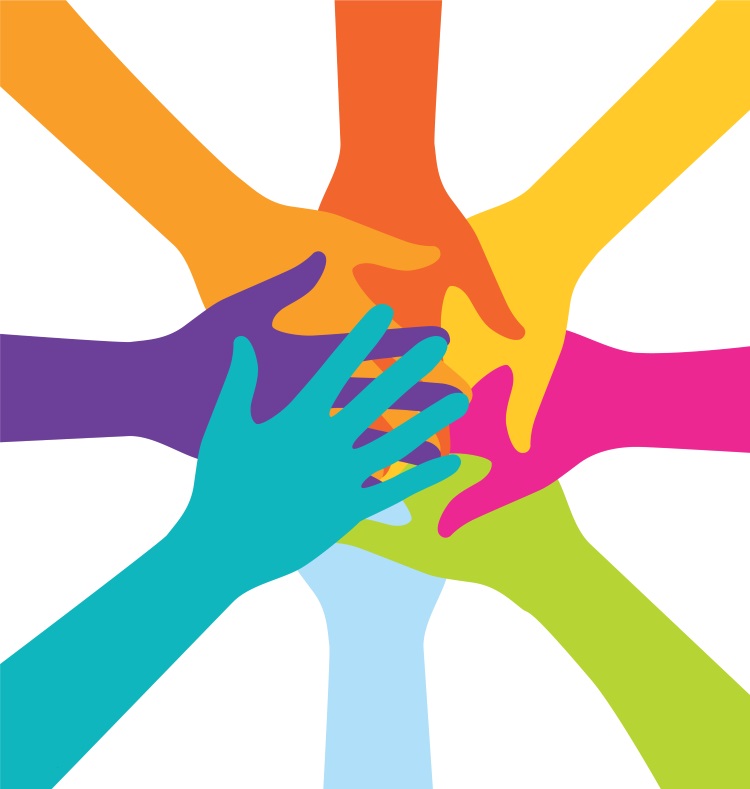 Team building! The two words we just love to hear in the office!
Right?
OK, so there may be a few eye rolls here and there, or a comment or two that are probably best not repeated, but stand strong team leaders and go forth with your team building plans, for team building is a process that can literally transform the productivity of your department.
Attention team leaders
One of the most important things to establish as team leader is leadership and trust with employees. Equally important is the ability to encourage trust and cooperation among team members. Once this has been achieved there are a number of team building activities that can be carried out to encourage employees to share information, communicate effectively with each other, and form a more cohesive unit in general. A good team leader will pay close attention to employees and the way they work with others in order to identify and select team building activities that may prove to be beneficial.
Team building ideas 
A simple Google search is all you need for inspiration. There really is something for everyone! Fun days, sports days, treasure hunts, murder mystery evenings, race nights, casino nights, giant games and so much more. If you remember the 1990's TV show, 'The Crystal Maze', you may want to take a look at The Team Building Company's 'The Crystal Challenge'. Sadly, Richard O' Brian doesn't join you on this one, however, 'The Crystal Maze' (the actual Crystal Maze) is set to return to our TV screens next year! And, the show is open to a range of applicants including businesses, educational groups, teams, clubs and more! Visit http://the-crystal-maze.com/ to find out more. The team building bar would be well and truly set if this activity was pulled out of the bag!
Team building skills in-house
On a more practical, and possibly more realistic, note there are a number of less extravagant team building skills that are easy to apply in-house covering trust, communication, individual and team values and goals, and more. Business Balls, is a fantastic online resource that offers innovative ideas, exercises, tools, templates and materials to help with the planning of activities for: attitudes and motivation, team building and bonding, creativity, relationships, ice breakers and much, much more. By collecting feedback from team members along the way, team leaders will be able to monitor progress and improve team building activities and strategy to achieve greater results.
Conflict in camp?
Negativity within the workforce is the obvious reason for bringing out the team building card. Maybe there are conflicts between members of staff, complaints to heads of departments, or just an overall lack of motivation within the team. Whatever the reason, it's important to note that team building shouldn't only be considered as a response to a negative situation. In fact, many team leaders schedule periodical meetings to organise team building activities as a method of maintaining moral and boosting motivation. Periodical meetings can also be carried out to help identify and define skills necessary for employees within the workforce such interpersonal, technical skills, professional, conceptual skills, decision making etc.
Unity within the workforce
The ultimate goal for team leaders is to unite employees and drive motivation. A workforce that communicates well, respects each other and understands their roles and objectives is more likely to meet and exceed their targets. Whether team building has been used to help iron out the creases of a problematic workforce, or used as a tool to maintain and boost motivation, a long-term team building strategy can certainly be for the greater good.